(Written by Dave Taylor, the owner of rp², with input from Jason Lavis) A REAL Change In an industry well over 100 years old, examples of step-changes and/or paradigm shifts are...
Cost Saving
Cost Saving through Operational Optimisation Without exception, every Operator has the potential to reduce their operational costs significantly. I don't think anyone would argue with...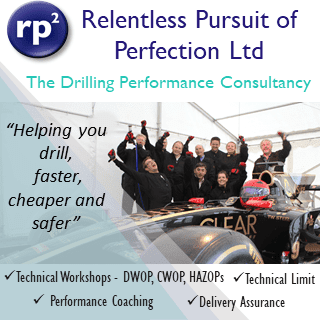 Press Releases
(PRESS RELEASE) The Thunder Cranes Group has been providing offshore lifting services since 1994 and it's latest contract is a 3-year project with Chevron Corporation...
Subscribe to our newsletter
To be updated with all the latest news, offers and special announcements.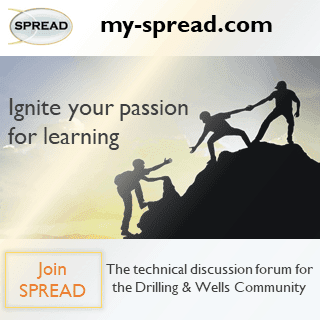 Knowledgebase Articles
Intro/Disclosure: Dave Messler is currently an advertiser with drillers.com. If you're reading this in the summer of 2017, you'll probably see one of those adverts...
Knowledgebase Articles
A wellbore cleanup roadmap... I have been involved in cleaning up oil and gas wells for over twenty years now, sometimes going from one to...
Recent milestones and updates from drillers dotcom.
After starting in October and November 2019… The global impact of the COVID-19 pandemic spread around the world in the first few months of 2020....
Rig abandonment and decommissioning trends face disruption on a scale not experienced before. The normal lifetime of oilfield facilities are already calculated as part of the design remit prior...
Country focus
The Oil Industry of Nigeria If anyone asks Chevron or Shell, for example,  how they feel about Nigeria, the response would probably be that they...
Country focus
Exxon Guyana Oil Discoveries When Exxon first started drilling off the coast of Guyana, it hardly anticipated the oil price crash of 2014. The supermajor...