The oil and gas industry is a fundamental part of the day-to-day workings of society. Its products supply the power to heat homes, the fuel to transport goods and people, and the raw materials that go into many of the everyday items we choose. The challenges the industry faces include safety, and operational efficiency and collaboration, and this is where portable EX electrical power distribution equipment comes into the equation.
EX equipment is explosion-proof technologies designed for operation in extreme or potentially hazardous environments. Safety specialists SA Equip designs and manufactures a range of state-of-the-art heating, lighting, ventilation and power distribution equipment that is perfect for the oil and gas industry. Particularly useful for the Upstream and Midstream sectors of the industry, this equipment helps to address the challenges of safety and productivity in environments like underground/underwater reservoirs, pipeline networks and cargo holds in shipping tankers.
Portable solutions for a demanding industry
The upstream and midstream sectors of the oil and gas industry have many critical requirements for safety and productivity. Work gets carried out deep underground or inside large tankers, with no natural light, and nothing to regulate temperatures or ventilate areas. Add to this the fact that the harvested oil and natural gas are highly flammable and toxic in high concentration, and it's easy to see why specialised electrical equipment is required.
The portable EX solutions include precision-engineered heating products that enable the user to undertake temperature-critical jobs in hazardous environments without delay or risk of explosion. Similarly, there are fans, ducts and couplers that can help extract dangerous substances from the air in a hostile environment to make it a safe place for workers to carry out their tasks.
Lighting is another crucial requirement for dark underground environments, and good visibility must get achieved with energy-efficient, safe and bright lighting. All of these requirements are met by products in the SA Equip range, with full portability to ensure workers can easily transport equipment to a site, set it up in the most efficient configuration, carry out their work effectively, and finally remove all equipment upon completion of the job.
An industry under immense pressure
The demands of modern society, with global populations already high and increasing at an exponential rate, weigh particularly heavy on the oil and gas industry.
The requirements of:
Product manufacturers
Global energy suppliers
Automotive fuel producers
Aviation fuel producers
Construction companies
And many more…
… Mean that there is enormous pressure on the oil and gas industry, so any delays, downtime or severe health and safety incidents are incredibly costly. The upstream sector must carry out the exploration and production processes as swiftly as possible, and the drilling of wells and tapping of deposits must get performed safely and efficiently.
Furthermore, the needs of the midstream sector also produce unique requirements in terms of electrical power distribution. As work gets conducted on pipelines, including the excavation and production of new pipelines, temporary underground electrical equipment plays an important role.
When barges and shipping tankers are loaded to handle the complex logistics, there are always differing setups and safety requirements in a cargo hold. In either case, the versatility and safety features of portable EX-technology enables workers to create the environment they need to work efficiently and minimise hazards when transporting the oil and natural gas.
Managing bespoke electrical configurations
One of the challenges that arise when using a range of electrical equipment in different configurations is the way power distributed throughout the network of devices. It is essential that power reaches the lights, heaters and ventilation systems in a reliable, uninterrupted and entirely safe way at all times. In short, temporary power distribution is fundamental to powering the essential equipment for critical processes, and it needs to be handled right.
Among the SA Equip range, there are some specially designed Electrical Transformer units that are uniquely suited to the task of electrical power distribution for the diverse configurations that an oil and gas site requires. Fully portable and ATEX/IECEx certified, these transformers can also get combined with various splitter boxes, reels and extension leads for a versatile solution. The features that make EX electrical equipment so important to the oil and gas industry are:
Portability
Versatility
Safety
These are all fundamental considerations for an industry that is still in such demand from a multiplicity of other industries all over the world. Continuing improvements to the technology available, workers can focus on the task at hand and maximise the efficiency and safety of all operations.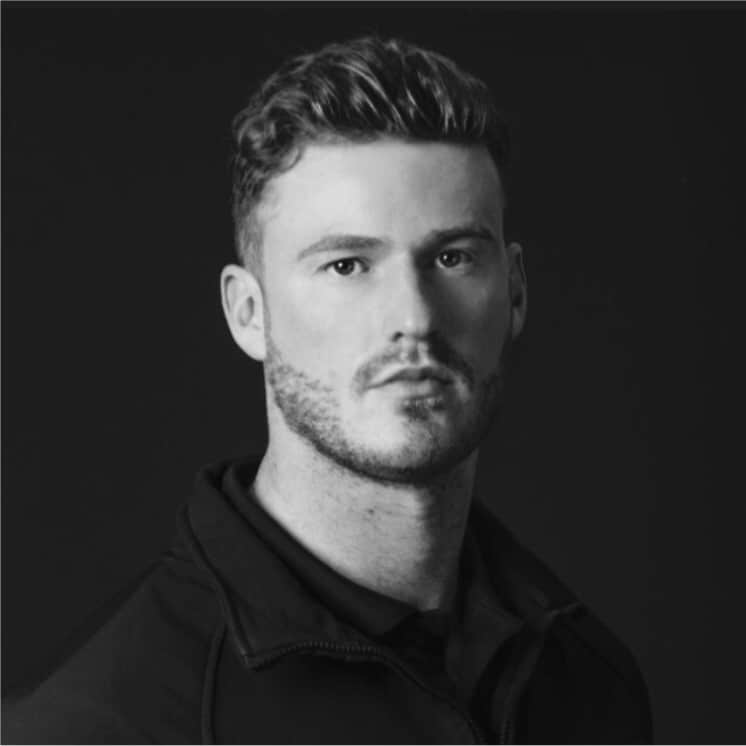 Quality & Continuous Improvement Specialist for a manufacturing company in Edinburgh specialising in ATEX and IECEX equipment for use in extreme environments.