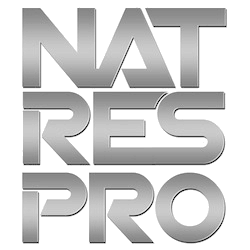 Back to the main site home page
Natural Resource Professionals Ltd.
Skill Pool Specialists who help companies find technical staff. Providing dual benefits of saving time and reducing costs. Pioneers of Rightsourcing via their Verified Candidate Database Search.
'An easy and cost effective recruitment solution for energy companies…'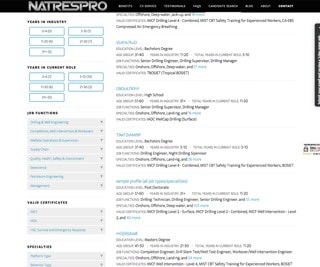 Proprietary Features,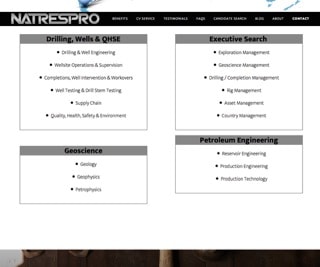 Top Level Candidates &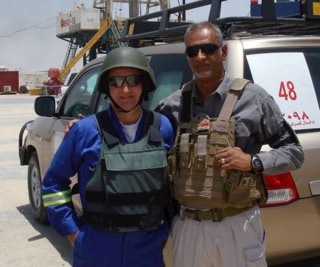 Skill Pool Managers,
Rightsourcing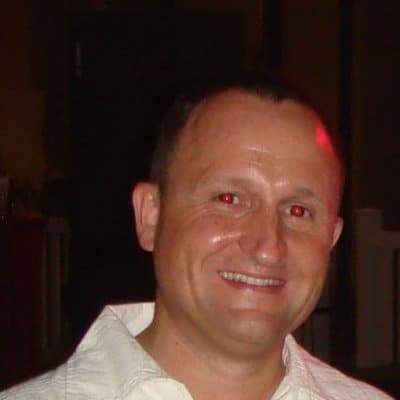 Steve Hauxwell
Owner & Managing Director
About Steve
With more than thirty years of experience in the upstream oil and gas industry across the globe, Steve knows exactly what is needed for each job role. After experiencing the frustrations of dealing with recruiters who don't understand the industry, he decided to create a service that gets everything right. Steve is now fulfilling his dream of creating a new way of recruiting based on technical expertise and attention to every last detail.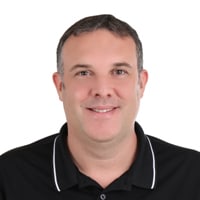 Jason Lavis
Owner & Marketing Director
About Jason
Jason joined to get the NatResPro message out to the world. Steve has three decades of the oil and gas industry under his belt, Jason has spent almost as long in sales and marketing. Most recently his time has been spent learning every aspect of internet marketing. The goal is to introduce everyone in the oil, gas and energy industry to the new concepts of rightsourcing, skill pool management, and the NatResPro verified candidate database.
"I wholeheartedly endorse this service and urge you all to take every opportunity to benefit from it. I have no doubt this represents a paradigm shift in recruitment"
Dave Taylor, Relentless Pursuit of Perfection Ltd.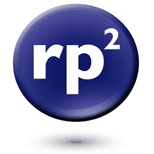 Jane Smith
"Steve does not want to just collect millions of CV's he wants to personally place people. This sets his new enterprise apart from the man market."
Scott Carr, My-Spread.com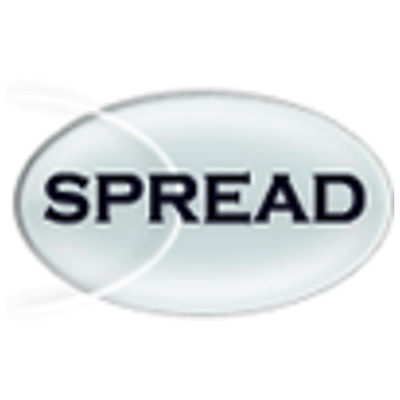 Shane Melaugh
Company Overview
NatResPro is the first of a new generation of skill pool management companies dedicated to the energy and natural resource industry.
It combines all of the best aspects of the existing manpower models, with none of the downsides. NatResPro can solve your manpower problems with the best solution available in the market place today, at the lowest price.
Too good to be true? Read on…
NatResPro was founded by Steve Hauxwell and Jason Lavis, less than halfway through (Aug 2015) the worst downturn in the oil and gas industry in decades. At the time of writing oil and gas prices are still depressed and the downturn could still end up being literally the worst in history.
An Industry Step-Change
With more than 3 decades of experience at the top of the oil industry, Steve understood the state of play in the recruiting model.
He identified that there were 4 types of recruitment models:
Traditional in-house recruitment by the HR department
Executive search/headhunting companies
Oil and gas recruiters
DIY recruiting by drilling managers etc
All four recruiting models have advantages and disadvantages.
The traditional in-house model is very time and resource intensive. On the positive side it is meticulous and there is an opportunity to verify all aspects of the applicant CV's, and offers an opportunity to get to know the candidates a little.
The executive search and headhunting companies are very good at persuading a particular person to join your team. The downsides are that their fees can be expensive, and many are 'general' manpower agencies without in-depth industry specific technical knowledge.
Oil and gas recruiters vary tremendously. On average they suffer from the same issues as the executive search companies. The lack of specialist knowledge and the very costs. The outsourced aspect is flexible and can save adding a new HR department for outlying areas of your company.
DIY works really well when the person tasked with the job has a good network of previous work colleagues. This is an ideal situation where a couple of calls gets exactly the right person. The more common DIY approach often involves trawling through social media profiles that are inaccurate or out of date. Another example of the DIY model involves buying up CV's and doing the HR job for yourself. This is very inefficient and time consuming, and possibly the main reason why recruitment companies were created in the first place.
What is the solution here in the recruiting model? With a backdrop of $20-50 oil, (during the period of the fist years trading for NatResPro) and tough market conditions, what can be done?
What if there was a company that picked out all of the best aspects of each model?
What if you could deal with a skill pool specialist company who:
Does all the research and verification on your behalf?
Has the required industry experience in order to create a shortlist of candidates with exactly the right skills?
Spends time checking and verifying CV's and builds relationships with the candidates?
Allows you to find exactly the right person with very little effort, as simply as making a couple of phone calls, or sending a couple of emails?
Already knows who is right for the job and whether they are available?
Charges a low cost, a fraction of the price or a HR department, recruiter or headhunter?
Is there such a company?
There is now, welcome to NatResPro.
NatResPro is pioneering a new manpower model. Instead of wondering whether to in-source or out-source, NatResPro suggest that you 'rightsource'.
NatResPro believes that in every business there are opportunities to streamline processes to reduce friction for staff, and customers. They believe that there are always opportunities to cut costs without compromising on quality. They believe that there is always a better way. Then when we find that better way, we start on a new path knowing that there will be new refinements and efficiencies to be discovered.
NatResCo can offer you all the traditional options if you want them. If you want a pile of CV's that are a very loose fit for the job role you have in mind, no problem. If you still want to pay 10-20% of the candidates day rate then they will be very happy to accept that.
For the long term however,  they would prefer that you save your money, and valuable time.
NatResPro knows that if they do all the work for you, give you exactly the result that you want, at a fraction of the price that you have ever paid before, this will be a better WIN/WIN.
You have an opportunity to go to a custom search feature on a freely available website so that you can have instant database access at any time.
Then on this database there will be an up to date store of candidates with accurate information regarding current certification, specialities and recent work experience.
Each candidates data will have been standardized by a skill pool specialist with a minimum of 25 years experience, of which at least 10 years will have been on-site, and at least 10 years office based in a planning and decision making role.
Not only will the data be standardized and corrected from the raw data provided by the candidates, but key information will have been VERIFIED by one of NatResPro's skill pool managers.
In addition to standardization and verification, each candidate on the database will have been vetted and put through cyber back ground checks using a proprietary 10 step process.
Once you find the candidate(s) you are looking for, access can be purchased for a one off fee. If you are an annual subscriber there will be no fee per candidate at all.
Once a purchase has been made, one of NatResPro's skill pool advisers will be available for assistance if needed. The complete candidate details will be available to you, as well as a skill pool adviser, if needed.
That's it! There will be no ongoing monthly invoices for percentage cuts of day rates. Because of the verification, standardization and background checks, bad fits or issues should be kept to a minimum. In fact NatResPro hopes that they never happen at all.
In the meantime NatResPro will actively look for new ways to help you save money, and to streamline the process.
NatResPro expects that in 10 years time, every single consultant or member of the contingent work force will have been 'rightsourced' using our their manpower model. They realise that other traditional recruiters will catch up, and share or new market sector.
NatResPro accept that in advance. They will be proud to have been the first, to pioneer a new model that is better for everyone, with no downside. There is more to life than money/balance sheet success. Not everyone can be innovators, and this drives us all forward to a better world for future generations.
Contact NatResPro
Are you interested in finding out how NatResPro can help your organisation be more effective?
Perhaps you have something to offer them?
If so, then fill in this web form and a company representative will be in touch with you as soon as possible.
In the message box, please indicate the reason for the enquiry in simple and precise terms.
Privacy notice: Rest assured that only NatResPro, and up to three integral personnel at drillers.com* will see your contact details. We won't distribute these details, or add you to any mailing list without your explicit additional consent.
*Owned and operated by Relentless Pursuit of Perfection Ltd.
First NameLast NameEmail AddressPhone NumberMessageSend message
Copyright {tcb_current_year} by Drillers.com