STOP!
YOU CAN'T BE HERE!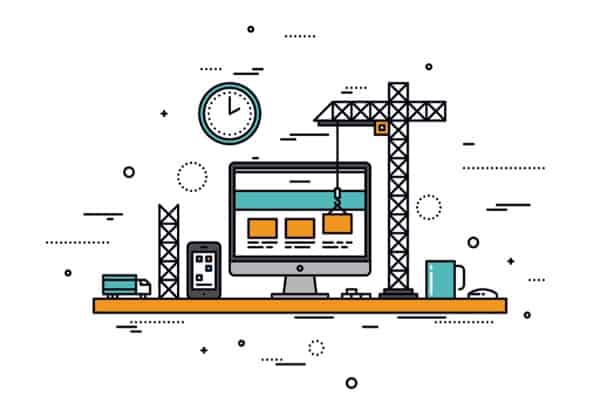 Damn… Too late you've seen it…
This is the NEW drillers.com website construction area. You have clicked on a page that we haven't quite finished polishing yet. It could be that this is an up and coming feature that is so amazing that we are not sure if you can handle it!
Although it is more likely that the drillers.com bigwigs have another meeting planned where they will eat fine food and drink vintage champagne. Imaging an OPEC oil production freeze meeting, but twice as fancy!
Yeah, a few more meetings and we will be finished for sure.
In the meantime, back click on your browser and feel free to explore some of the 100+ pages that we have finished. Then register and/or sign up to our email list and then we can stay in touch.
Thanks for visiting!