Company Information
Relentless Pursuit of Perfection Ltd (rp² for short) is a performance consultancy comprising experienced technical people, all with a minimum 25 years operational experience and a shared passion for bringing out the best in others.
We believe that safety and operational excellence are mutually inclusive. Our clients will support the results we have achieved globally. They contact us to discuss their performance needs (Risk Assessments, DWOPs, wellsite and office performance expertise).
We can transform the way your people work, encouraging a behavioural-based approach, creating an enabling environment .
Current job openings at Relentless Pursuit of Perfection Ltd
Relentless Pursuit of Perfection
Sep, 18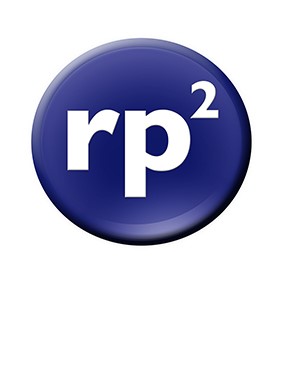 Experienced in sales, marketing, recruitment & admin support with over 25 years assisting oil related companies across the globe.