Northstar Training is very excited to be able to continue to teach the "Prentice Training Company Drilling Courses".  I have known Charlie Prentice for the past 35 years, having taught and worked with Charlie on multiple projects during that time.  My goal is to offer the same quality courses created and taught by Charlie and to continue Charlie's goal of offering the best training in the drilling industry.
I hold both undergraduate and graduate degrees in Petroleum Engineering from Louisiana State University (LSU) and I am a member of the Petroleum Engineering Honor Society.   After graduating from LSU, I became licensed as a registered professional petroleum engineer and have maintained my license in full force and effect since that time.
My work career spans over 40 years in the oil and gas industry.  Over my career, I have worked on a wide variety of drilling, production and reservoir projects both domestically and internationally for a wide assortment of companies.  These companies include major and independent oil companies, major and independent drilling contractors and major and independent service companies.  I have worked on both onshore and offshore projects worldwide.  The offshore projects have ranged in water depths from shallow bay work to deepwater projects in water depths approaching 9,000 feet.  Well projects have ranged in depth from 500 feet to 32,000 feet and have included HTHP environments, acid gas environments and ERD/horizontal projects.  Further, I have has been heavily involved in well control projects throughout his career, having worked on multiple well control projects; surface blowout projects and subsurface blowout projects worldwide.
Training has also been an integral part of my career as I have taught well control and various other drilling courses worldwide.  I have taught for LSU, the University of Texas through its PETEX division, the University of Louisiana at Lafayette and various industry training services to include the original Prentice and Records Enterprises, Inc., which was a forerunner of Prentice Training Company.  While with Prentice and Records I was part of the first federally certified well control school and was one of the first certified well control instructors recognized by the US federal government.  I was also actively involved with many of the other drilling courses offered by Prentice and Records."
Contact Us
| | |
| --- | --- |
| Website | www.northstartraininginc.com |
| | |
| E-mail: |   [email protected] |
| | |
| Telephone: | (337) 269-1662 |
| | Monday - Thursday - 8:00 - 4:00, Central Standard Time |
| | Friday - 8:00 - 12:00, Central Standard Time |
| | |
| Office: | Northstar Training |
| | 910 Harding Street |
| | Lafayette, LA 70503-2450 |
| | United States of America |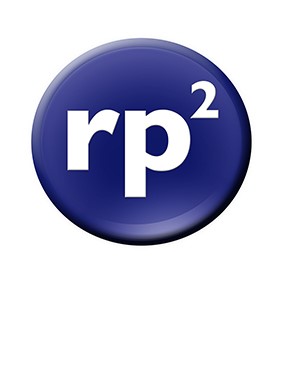 Experienced in sales, marketing, recruitment & admin support with over 25 years assisting oil related companies across the globe.