Description
Relentless Pursuit of Perfection Ltd would like to invite applications for a qualified HSE Drilling Advisor/Consultant to assist in preparation and operational requirements for a deepwater drilling project based in Japan.
Duties/Responsibilities:
Develop HSE documents (Emergency Response Plan (ERP), Well Control Standard (WCS) and Oil Spill Response Plan (OSRP) etc.
Make HSE bridging documents with the drilling contractor and service companies.
Prepare QA/QC requirements and documents with service companies.
Prepare Risk Assessment, Drill Well On Paper (DWOP) and Test Well on Paper (TWOP) meetings.
Develop detailed drilling/testing program.
Assist in communication with the drilling contractor and service companies.
Provide technical support and advice from HSE/operational point of view during drilling/testing operations.
Keep daily work records and submit them regularly for approval throughout contract period.
Qualification/Experience requirements:
Bachelors degree (or higher) in engineering or relevant field.
Valid international certificate of Well Control. (in date up to end of Aug 19)
Valid international certificate of BOSIET/HUET. (in date up to end of Aug 19)
15+ years engineering experience (including 5+ years offshore experience) in drilling operations.
Involvement in deepwater operations.
Involvement in subsea testing operations.
Experience in preparation of HSE documents (ERP, WCS and OSRP, etc)
Experience in preparation of HSE bridging documents with drilling contractors and suppliers.
Experience in preparation of Risk Assessment, DWOP and TWOP meetings.
Working experience in Japan preferred.
Involvement in Japanese governmental drilling project (Basic Test Drilling Project preferred.
Contract start: September 2018
Contract duration: Estimate 10 months
Working schedule:  Residential contract
Location:  Preparation phase onshore office based Tokyo, Japan and operational phase onshore office based Tomakomai, Hokkaido.
If you have the right skills and experience please apply along with application letter, CV and details of valid certification.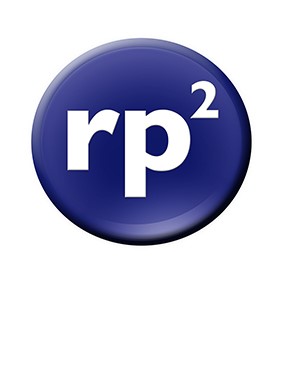 Experienced in sales, marketing, recruitment & admin support with over 25 years assisting oil related companies across the globe.