Description
"Technical Experts (Subsea) to accompany our Facilitation Team on another Well-Specific Risk Assessment in Jakarta"
Following on from the successful integration with our Technical Facilitation Service, and the success of a similar advert last year where we were able to provide a team of three (3) technical experts to complement our technical facilitators, we now have another client who would like to benefit from a similar approach. So we are looking for experienced and pro-active experts in the following fields:
Drilling person with the following additional skills: Subsea Ops, Subsea WH/Tree system, Semi-sub rig.
Completion person with the following additional skills: Frac-pack (sand control), ESTMZ system, SMART Completion (IWS), Subsea Tree Tubing hanger system
The successful applicant will:
Review the outline plan and provide input into the pre-populated Risk Register
Attend and participate (in a highly visible manner) the 2-day Risk Assessment
Review the post-Workshop Risk Register and Workshop Report
Be available (if required) to participate in the DWOP and CWOP
As before, preference will be given to Indonesian personnel and/or those living in Indonesia.
Contract type:  Adhoc assignment/s
PLEASE DO NOT APPLY IF YOU DO NOT FILL THE BILL. We will only reply to those who do.
We are building a "Skills Pool" so any potential clients reading this should contact [email protected]
Everyone else should register www.drillers.com for future work.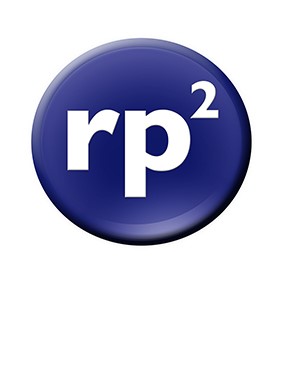 Experienced in sales, marketing, recruitment & admin support with over 25 years assisting oil related companies across the globe.