Description
We are working with a leading Operator with assets in the Middle East who are seeking a Petrophysicist for a 9-month consultant role to be based in the UAE.
Primary Duties and Responsibilities
Supports the process of designing data acquisition programs, logging operations and performs integrated reservoir studies as part of a multi-disciplinary team.
Conducts petrophysical evaluation for all open-hole and cased-hole logs in the upcoming exploration, appraisal and development wells as well as for existing wells and ensure evaluation is provided in a consistent manner.
Provide detailed logging programmes for any well interventional/operations and perform operational duty and evaluation during operations.
Performs the quality and efficiency controls of the wireline logging operators.
Integrates all available electrical and borehole image logs with other additional geological and reservoir information for petrophysical database and link to reservoir performance. Interprets petrophysical results utilizing high standard software.
Make petrophysical recommendations and provide input for data acquisition in line with other sub-surface works, such ascoring requirement, and contact/saturation understanding.
Conducts specific analysis and studies such as geomechanics, conventional and/or special core analysis integrated with petrophysical analysis to standardize petrophysical parameters and methods. Follow up on studies.
Analyzes the drilling borehole parameters and ensure log interpretation and corrections are performed and consistently applied.
Aids the integrated full field reservoir description models which take full account of log, core and seismic data as well as dynamic pressure and water movement data.
Prepares high quality written and verbal technical reports and presentations for management review.
Keeps abreast of new development and best practices of geosciences and ensures that team members are provided with such information to improve work effectiveness and efficiency.
Salary & Package:
Location: UAE
Salary: $12,000 - $13,000 per month + accommodation + mob/demob tickets
Contract: 9 months contract
To be considered please send your CV immediately. Due to an expected high number of applications, only suitable candidates will be contacted and considered.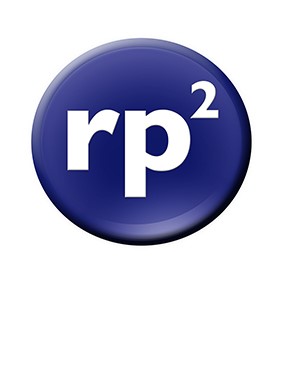 Experienced in sales, marketing, recruitment & admin support with over 25 years assisting oil related companies across the globe.