Description
Senior Operations Geologist
We are working with a leading Operator with assets in the Middle East who are seeking a Senior Operations Geologist for 9-month consultant role to be based in Kurdistan, Iraq.
Primary Duties and Responsibilities
Supports the development process of a well, including identification of potential locations to drill. Assists the drilling and reservoir team with wellsite geology operations. Prepares technical reports as required.
Prepares geological program. Reviews and finalizes the daily geological reports and daily mud logging report.
Supervises wellsite geology operations such as coring and logging and specific contracts to perform well operation work for all drilling activities and development well programs.
Performs periodic evaluations of wellsite geologists. Prepares geological prognosis and identifies geological uncertainties.
Attends daily drilling meeting and serves as key Interface between wellsite, geoscience and drilling team.
Assists with definition of scope of work/evaluation of geoscience related drilling tenders and contracts (wireline, mud logging, coring).
Ensures distribution of all wellsite data and reports to subsurface operation team and all agreed partners.
Organizes the logistics and movement of all logging tools and reservoir and geological samples from the rig in cooperation with the subsurface operation staff.
Continues to develop own professional expertise through optimising on-the-job and additional training and experiential opportunities. Conducts after actions reviews, section reviews and incorporation of lessons learned to enhance learning efficiency of the organization.
Salary & Package:
Our client provides a competitive monthly salary of $14,000 - $16,000 + 30/28 rotation + accommodation + mob/demob tickets provided
Contract duration: 9 months
To be considered please send your CV immediately. Due to an expected high number of applications, only suitable candidates will be contacted and considered.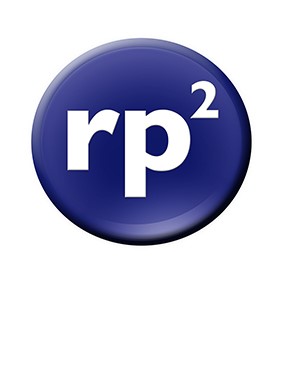 Experienced in sales, marketing, recruitment & admin support with over 25 years assisting oil related companies across the globe.