Description
We are working with a leading Operator with onshore assets who are seeking a Drilling Manager to be office based in Oman for a short term 3+ month contract.
Primary Duties and Responsibilities:
Direct reports will consist of well engineering and well services engineers and the primary responsibilities of the role is to provide management and coordination of all aspects of well operations, including well intervention and to ensuring wells are drilled in a safe, cost effective, and environmentally responsible manner, adhering to all company core values and maximize asset value by cost effective delivery of fit-for-purpose well design options and operations.
Support the Drilling Team Leads & Drilling Engineers during operations and retains functional accountability to the Director.
Ensure wells are successfully drilled to reach targets, and in line with defined operation and HSE procedures.
Ensure wells are successfully worked over and serviced throughout the life of the wells, and in line with defined operation and HSE procedures
To be considered you must be:
Available to start in June
Degree qualified preferred but not essential
Minimum 15 years Oil & Gas drilling experience
Extensive knowledge of all aspects of drilling, workover, wire-line, well control techniques and completion operations including HP/HT operations
Experience in the well planning, design, engineering, costing and assisting with operation execution, drilling, workover and well operations with an internationally recognized E&P company
Salary & Package:
Our client provides a competitive day rate and accommodation is provided in Muscat.
Salary:  $1,200 to $1,500 per day
Benefits: accommodation + mob/demob flights
3+month contract/office based
To be considered please send your CV immediately. Due to an expected high number of applications, only suitable candidates will be contacted and considered.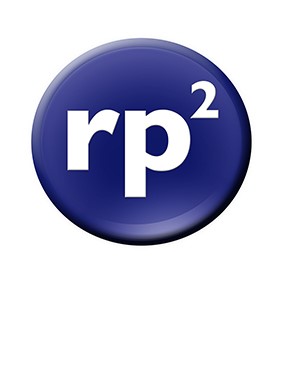 Experienced in sales, marketing, recruitment & admin support with over 25 years assisting oil related companies across the globe.