Description
Essential Requirements/Key Details:
Status: Chinese national only (or holds the right to work IMMEDIATELY in China)
Start date:  Immediate
Duration:  4-6 months
Location: Central China, time spent 50:50 wellsite and nearby town.
Work status:  Residential
Employment status:  Consultant (day-rate), responsible for own taxes
Accommodation and transport:  Provided by Client
Arena: Unconventional arena
Languages: Must speak Chinese and English
Duties/Responsibilities:
Reporting to the Country Manager/Regional Manager
Under broad direction, the Project Manager is responsible for smaller scope projects including but not limited to single string or two rig operations, rig-less operations, hybrid lump sum projects, etc.
This position is responsible for all aspects of a Project including P&L performance, personnel development, project scheduling, budgeting, cost application, execution, and end-of-project evaluation.
Accountable for the success of a Project as well as ensuring compliance with Contract Requirements and full implementation of both Risk Management processes and Operator and Well Management Contract (WMC) policies and procedures.
Accountable for the technical integrity and high service quality control and continuous communication with Well Engineers/Superintendents, Rig Contractors and Operator representatives confirming all parties are aligned with Project Metrics.
Functions as the client interface responsible for efficient and profitable management of the contract by coordination of all WMC resources, Product Lines and Third Party services for the safe execution of a Project.
Forecasts and plans activity long term and medium term to ensure that all elements are in place for successful operations.
Maintains a current understanding of all regulations and issues affecting a Project.
Accountable for the training and development of all project personnel and their competency development.
Confirms all personnel involved have the required certifications and competencies.
Requires commitment to quality from all employees, PL's, and all subcontractors working on a Project.
Review Well Construction programs and Budgets with Project D&C Superintendents and the Operator.
Recommends changes for improvements and reports all matters which affect WMC Policies and Procedures to Regional Manager.
Education/Professional License/Experience:
BSc Engineering, preference in Petroleum or Mechanical Engineering
Valid Well Control Certificate
Minimum of 15 years experience in Drilling and Completions Projects which includes experience in P&L and contracts management along with team building and management and management experience.
Supervisory experience is essential with demonstrated ability to manage a team.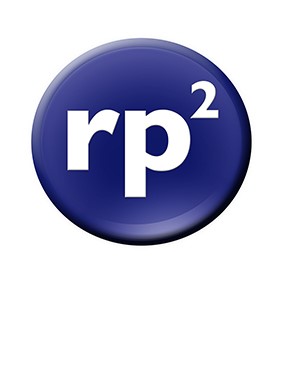 Experienced in sales, marketing, recruitment & admin support with over 25 years assisting oil related companies across the globe.