Course Level: Awareness
Duration: 2 Days
Prerequisite: None
Instructor: Soren Hartmann
Our Introduction to Drilling course is ideal for individuals entering or supporting the upstream sector. It provides a comprehensive understanding of well design, operation, equipment, roles, and responsibilities within the industry.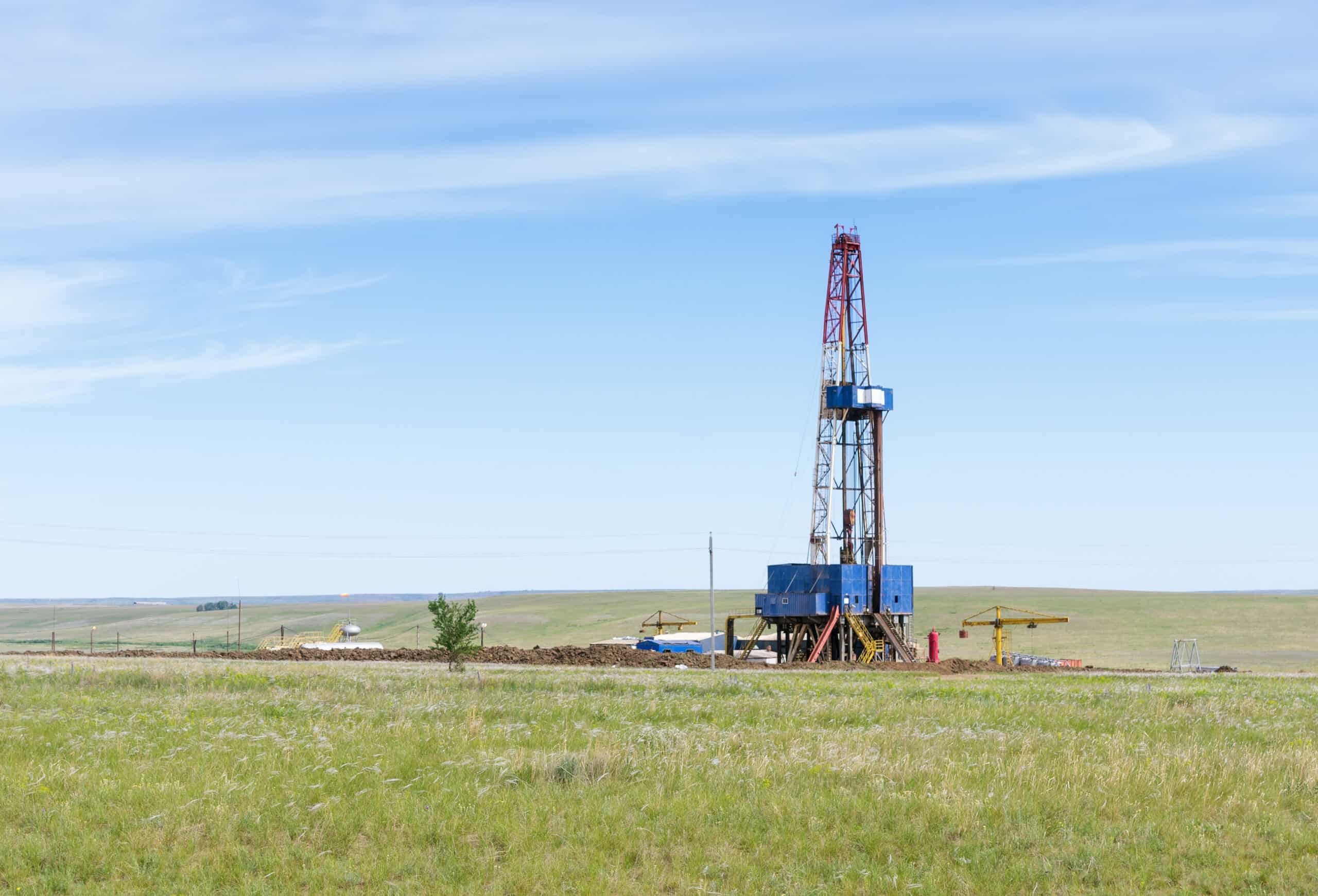 This course aims to provide participants with a comprehensive understanding of drilling, covering everything from well location selection to decommissioning. Participants will learn key concepts and terminologies used in the drilling industry, enabling them to understand the process and their role in it. The course includes interactive sessions where participants can ask questions and explore topics relevant to their organisation.
What you will learn
Well life cycle and timeline
Well design process
Basic geology
Rigs and rig selection
Rig equipment
Operation sequence
Partner involved
Drill bits and drillstring components
Drilling fluid
Casing and cementing
HPHT, MPD and ERD explanations
BOP systems
Well evaluation
Completion and well testing
Risk and challenges
Safety
Organisation and logistics.
Industry expert, Soren Hartmann, has extensive experience in the oil and gas drilling field. He brings real-world insights and practical knowledge to the training sessions, ensuring participants receive the highest quality instruction.
Whether you are a drilling engineer, rig supervisor, operator, or any other professional involved in drilling, the Introduction to Drilling course will provide you with the necessary tools to excel in this challenging and dynamic field. Invest in your professional development today and join the ranks of skilled and knowledgeable drilling experts.
Bookings
Do you already have an account with us?
Sign In
Log in if you already have an account with us.